When
Monday 28.03.2016.
Find us a minute from metro station
Republic Square near Ungelt.
Easter in GamberoRosso
Frittata alla burina
omelette with lettuce and pecorino cheese /traditional Italian Easter appetizer from the Rome region/
99 CZK
Guance di vitello brasate
braised veal cheeks in red wine with potato-celery puree, roasted root vegetables
239 CZK
Pastiera Napoletana
Neapolitan Easter pie with ricotta cheese
115 CZK
Recommended wine: Montepulciano d'Abruzzo D.O.C.G., 0,15l for 79 CZK
Discounted price for the whole menu: 419 CZK
Come and taste! :)
---
BOOK A TABLE FOR THIS EVENT
and you will get a nice surprise
BOOK A TABLE
---
Don't miss soon in ristorante
GamberoRosso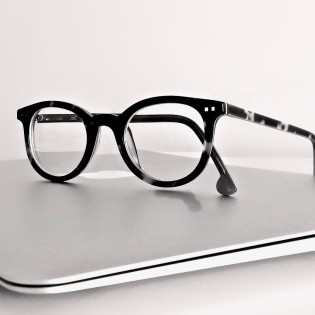 Saturday 25.11.
Special Events
Special event for students and schoolchildren
3 pizzas for the price of 2!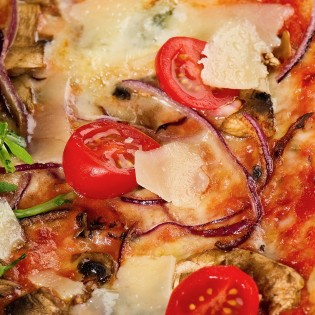 Saturday 25.11.
Good Food
Meal Delivery within Prague 1 and 2
4 pizzas for the price of 3!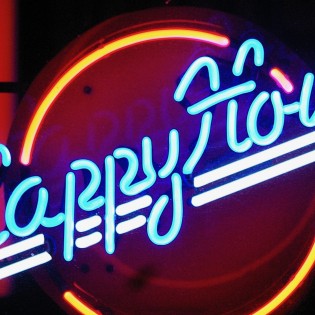 Saturday 25.11.
Special Events
Happy hours
25% discount for the entire menu!