Healthy Italian restaurant
GamberoRosso is modern non-smoking restaurant for people on the move who love sports, music and good food and who want to eat healthy and live healthy. GamberoRosso is simply a synonym for a healthy lifestyle.
Eat the perfect amount
We would love it if you visited us the same way as if you were visiting the "gym". This means frequently, and with a goal. We want you to feel great and without guilt from overeating.
Recharge
GamberoRosso works as a "gas station", where you can recharge your physical and mental energy. Eat, drink, regain your strength and go over again, whether you're headed to the office or city sightseeing.
book a table in healthy italian restaurant
and you will get a nice surprise
BOOK a table
LOUNGE rental
for your private party or corporate presentation
Are you interested? Call us
Lounge for 30 person
Full HD TV Panasonic, WiFi 20 Mb, Bose® sound
Don't miss soon in ristorante
GamberoRosso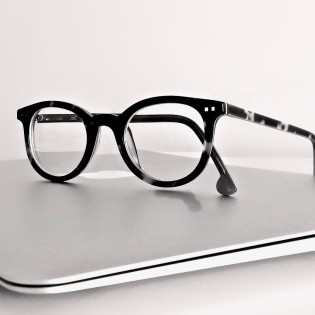 Thursday 23.11.
Special Events
Special event for students and schoolchildren
3 pizzas for the price of 2!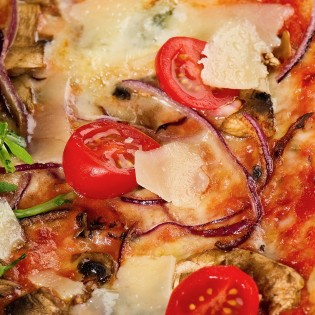 Thursday 23.11.
Good Food
Meal Delivery within Prague 1 and 2
4 pizzas for the price of 3!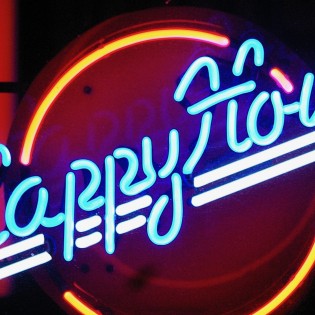 Thursday 23.11.
Special Events
Happy hours
25% discount for the entire menu!