Informal Italian restaurant
GamberoRosso is a modern non-smoking re
staurant for all kind of family celebrations, groups or simply for spending a nice evening with friends. Enjoy our tasty pi
zza Napolitana, delicious meals and great wines in a cosy atmosphere.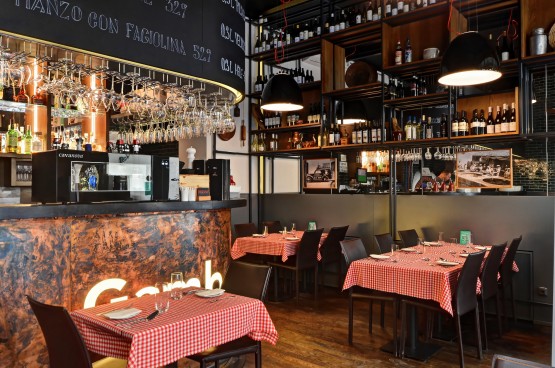 A place where we believe in sustainable cooking and knowing every detail of what we serve.
A place where the best Italian, local, sustainable and organic produce is combined with Czech craftsmanship to create a unique dining experience. Made by hand and eaten by hand!
A place where you can taste great Italian wines or famous Czech beer Pilsner Urquell.
book a table AT A healthy italian restaurant
we are looking forward to your visit!
BOOK a table
LOUNGE BOOKING
for your private party or corporate presentation
Are you interested? Call us!
Lounge for 20-30 person
air-condition, WiFi 20 Mb, Bose® sound
Don't miss soon in ristorante
GamberoRosso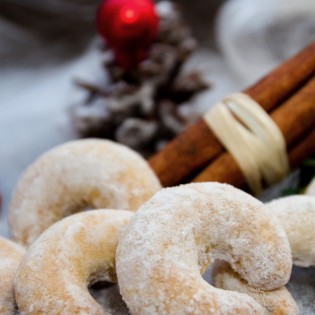 Monday 23.12.
Good Food
Special offer
Christmas offer 2019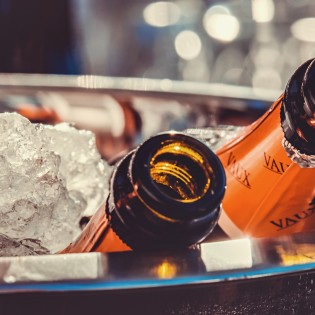 Tuesday 31.12.
Special Events
NYE 2020
Celebrate New Year's Eve 2020 at GamberoRosso!