Rate the real Italian cuisine
We are the healthy Italian restaurant. Come in and enjoy a homemade Italian cuisine.
Send us a few warm words. For your review, we will be very grateful. On TripAdvisor you can find other reviews of our restaurant GamberoRosso.
Did it taste? Good service? Worth it? Write a review, please!
Such a feedback will help us to improve our services.
---
How it tastes here to other?
personnel sympathique, très bonne pizza, excellent tiramisu. restaurant à ne pas rater à prague.
Diogo
---
Very good food at a reasonable prices as for city center. We are returning and very loyal customers for this lovely place. Can recommend pizza La Primavera, salad Caesar with shrimps, pasta with mushrooms or dessert ravioli with a pineapple. The service is always very quick and friendly. One of the best Italian strong espresso we ever drink. Thank you GamberoRosso, we'll be back for sure!
Tanya
---
---
Měla jsem u vás v restauraci výbornou polévku Gazpacho a Penne quatro formaggi. Bylo to vynikající. Příjemná obsluha, bez jediné chybičky. Těším se zase. Míša
Míša
---
book a table AT A healthy italian restaurant
we are looking forward to your visit!
BOOK a table
LOUNGE BOOKING
for your private party or corporate presentation
Are you interested? Call us!
Lounge for 20-30 person
air-condition, WiFi 20 Mb, Bose® sound
Don't miss soon in ristorante
GamberoRosso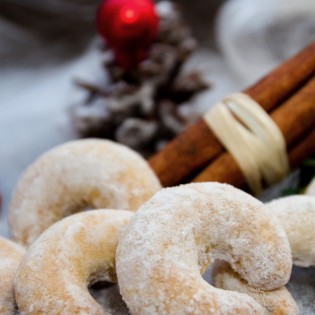 Monday 23.12.
Good Food
Special offer
Christmas offer 2019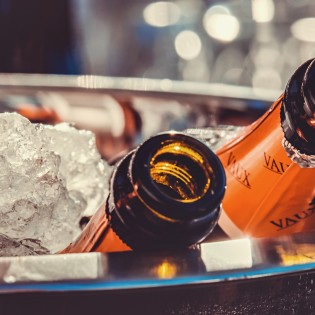 Tuesday 31.12.
Special Events
NYE 2020
Celebrate New Year's Eve 2020 at GamberoRosso!