When
Monday 31.10.2016.
Find us a minute from metro station
Republic Square near Ungelt.
Halloween in GamberoRosso
For Halloween menu we have selected for you the very very good food:
Brodo di manzo 75 CZK
strong oxtail broth with noodles
Tonno grigliato 295 CZK
150 g grilled tuna with sesame crust, pumpkin puree, imperial pea pods, lemon sauce
Torta di zucca 99 CZK
homemade pie with pumpkin, rhubarb and crumb
The discounted price for the whole menu 435 CZK!
Come and taste! :)
---
BOOK A TABLE FOR THIS EVENT
and you will get a nice surprise
BOOK A TABLE
---
Don't miss soon in ristorante
GamberoRosso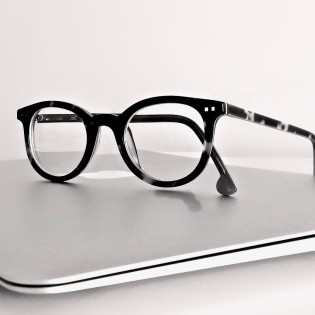 Saturday 25.11.
Special Events
Special event for students and schoolchildren
3 pizzas for the price of 2!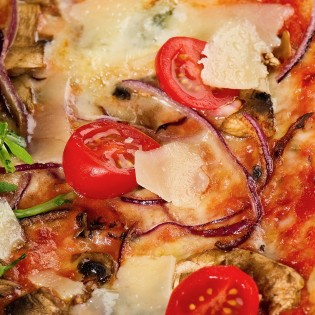 Saturday 25.11.
Good Food
Meal Delivery within Prague 1 and 2
4 pizzas for the price of 3!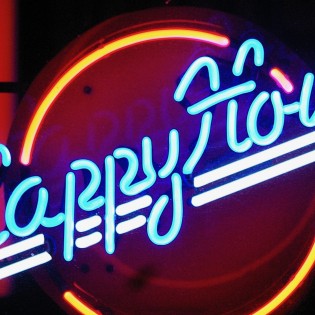 Saturday 25.11.
Special Events
Happy hours
25% discount for the entire menu!