book a table AT healthy italian restaurant
we are looking forward to your visit!
BOOK a table
LOUNGE BOOKING
for your private party or corporate presentation
Are you interested? Call us!
Lounge for 30 person
Full HD TV Panasonic, WiFi 20 Mb, Bose® sound
Don't miss soon in ristorante
GamberoRosso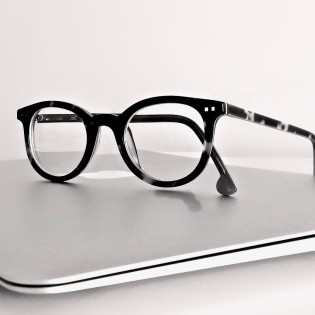 Thursday 22.02.
Special Events
Special event for students and schoolchildren
3 pizzas for the price of 2!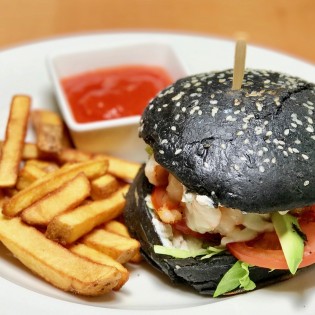 Thursday 22.02.
Good Food
Healthy specialties
Taste a Gamberger!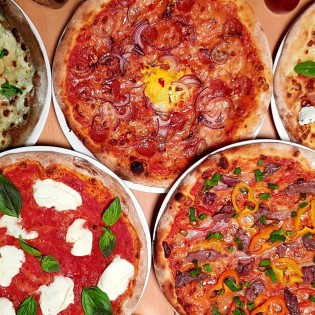 Thursday 22.02.
Sports on TV
PyeongChang 2018
Winter Olympics at GamberoRosso